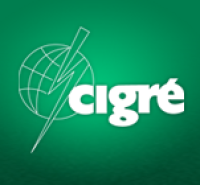 CIGRE* is a permanent non-government and non profit-making international association which was founded in 1921, in France.
CIGRE is the worldwide forum for the professionals of the Electrical Power Industry: 7400 members in 89 countries, 6279 individual members and 1136 collective members (companies, Educational/research bodies). The total number of equivalent members is 11481.
All key actors in Power Systems, i.e. producers, system operators, traders, equipment manufacturers, regulators, laboratories, academics and consultants work together and share expertise to produce and deliver unbiased high-quality technical information in support of industry needs.
Through CIGRE conferences, publications and technical exhibition, professionals can access up-to-date information on the evolution and the latest technical innovations related to the electric power systems and covering issues related to projects, design, construction, operation, maintenance and life expectancy.
Back to all news