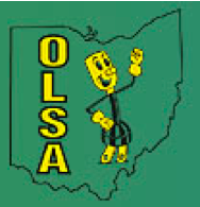 September 26 & 27
Welcome to OLSA Equipment Show 2012, a continuation of one of the most comprehensive, demonstrative shows in theMidwest.
If you're involved in any part of the utility industry, whether it be electric, gas, telephone, cable or right-of-way maintenance, this show is for you. With more than 100,000-square-feet of indoor and outdoor exhibits, the OLSA Equipment Show is one of the largest of its kind in theMidwest, bringing you the opportunity to examine and use standard and leading-edge equipment, first-hand.
When looking at a brochure and talking to a salesperson just isn't enough. When you need to get up close, work the controls, kick the tires and check out the quality — check us out.
Back to all news