ndb Technologies
Advanced and Innovative Solutions
ndb Technologies
Advanced and Innovative Solutions
ndb Technologies
Advanced and Innovative Solutions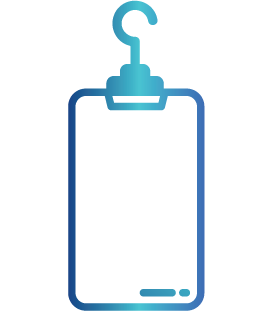 Cable & Phase Identification
Perform cable and phase identification on a variety of energized and de-energized devices such as overhead, underground, substations, distribution, transport lines and more.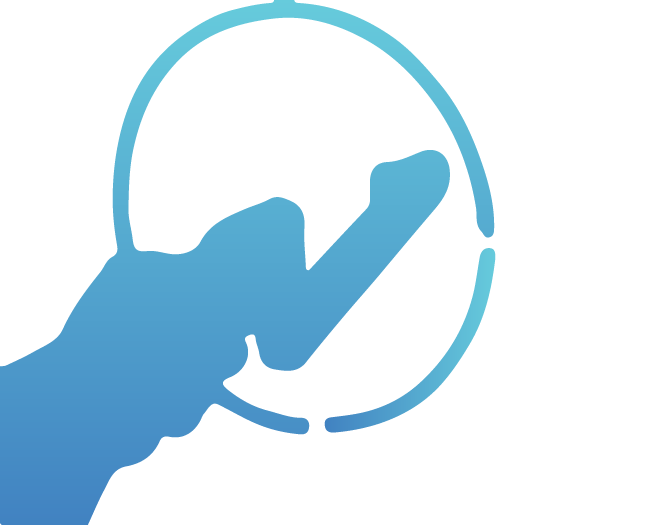 Partial Discharge
Perform partial discharge and corona effect detection and diagnosis on a variety of devices using preventive maintenance.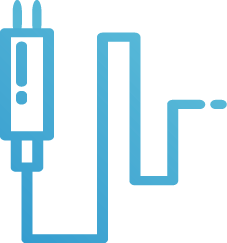 Micro-Ohmmeters
Perform low resistance measurements on a variety of devices such as exothermic connections, high voltage breakers, power fuses, personal groundings, and more.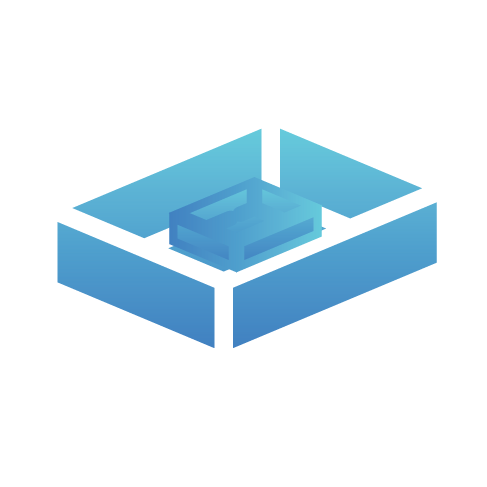 Substation Maintenance
Perform transformer ratio, winding resistance, saturation curves, polarity, tap changer analysis, current transformer analysis and more.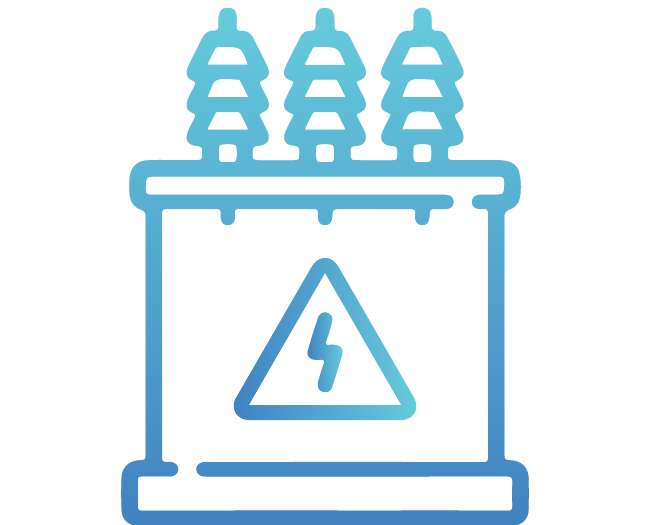 Distribution Equipement
Perform quick and complete testing of distribution transformers before re-energising.
Advanced and innovative test and measurement equipment
ndb Technologies core business is the development and marketing of portable, high technology, test and measurement equipment for the electrical utility market. Our solutions fall into five main categories: Cable & phase identification, Partial discharge detection and diagnosis, very low resistance measurement, substation maintenance and distribution transformer integrity test. Our high-quality instruments are essential for electrical networks reliability and safety. ndb Technologies is your solutions reference when it comes to worker safety and apparatus preventive maintenance in today's world of electrical networks.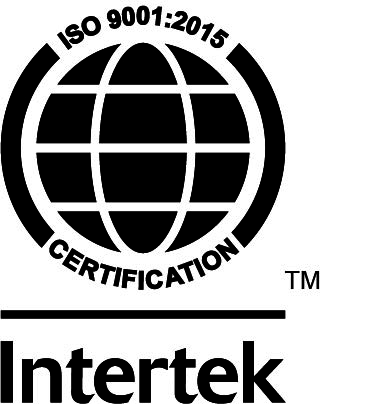 ISO 9001:2015 accreditation
The management system is applicable to design and manufacturing of test and measurement instruments for the worldwide electrical network industry.
Solutions that work for you
ndb Technologies serves a wide customer base around the world and is eager to meet the demands of a highly diversified marketplace. Our technically trained sales staff are eager to apply their skills against the many challenges that are encountered on a daily basis. Working closely with clients in the electrical power industry, has given ndb Technologies a broad level of experience for providing fast and accurate solutions. 
We would be happy to discuss your test equipment needs today.