About Us
Advanced and Innovative Solutions
ndb Technologies core business is the development and marketing of portable, high technology, test and measurement equipment for the electrical utility market.
Headquater office
111-1405 ave. St-Jean-Baptiste
Quebec city, Qc
G2E 5K2
CANADA
Email: sales@ndbtech.com
Phone: 1 (418) 877-7701
Fax: 1 (418) 877-7787
Business days
Monday to Friday
8h00 to 17h00
A little more abous us
Since 1991, ndb Technologies is synonymous with expertise in the design and manufacturing of test and measurement instruments for the worldwide electrical network industry. Our range of solutions allows us to increase the reliability of the electrical networks as well as the security of workers. ndb Technologies is your reference for everything related to safety and preventive maintenance for the world's electrical networks.
Thanks to the diversity of our expertise and a close collaboration between its team members, ndb Technologies is able to develop innovative solutions. Our dynamic team has developed an enviable state-of-the-art expertise in several fields such as cable and phase identification, micro resistance measuring, partial discharge detection and corona effects.

Cable & Phase Identification




Several of our products are used throughout the world, particularly in the United States, Europe, Asia and in Australia. ndb Technologies relies on an important international distribution network to promote technical support to its customers.
All our products are the result of several years of experience in the design and marketing of innovative technological instruments. We are able to bring adequate solutions to meet current and future needs of our partners and customers.
ndb Technologies offers four product lines with a high degree of accuracy and effectiveness for the security of workers and the safety of electrical supply networks: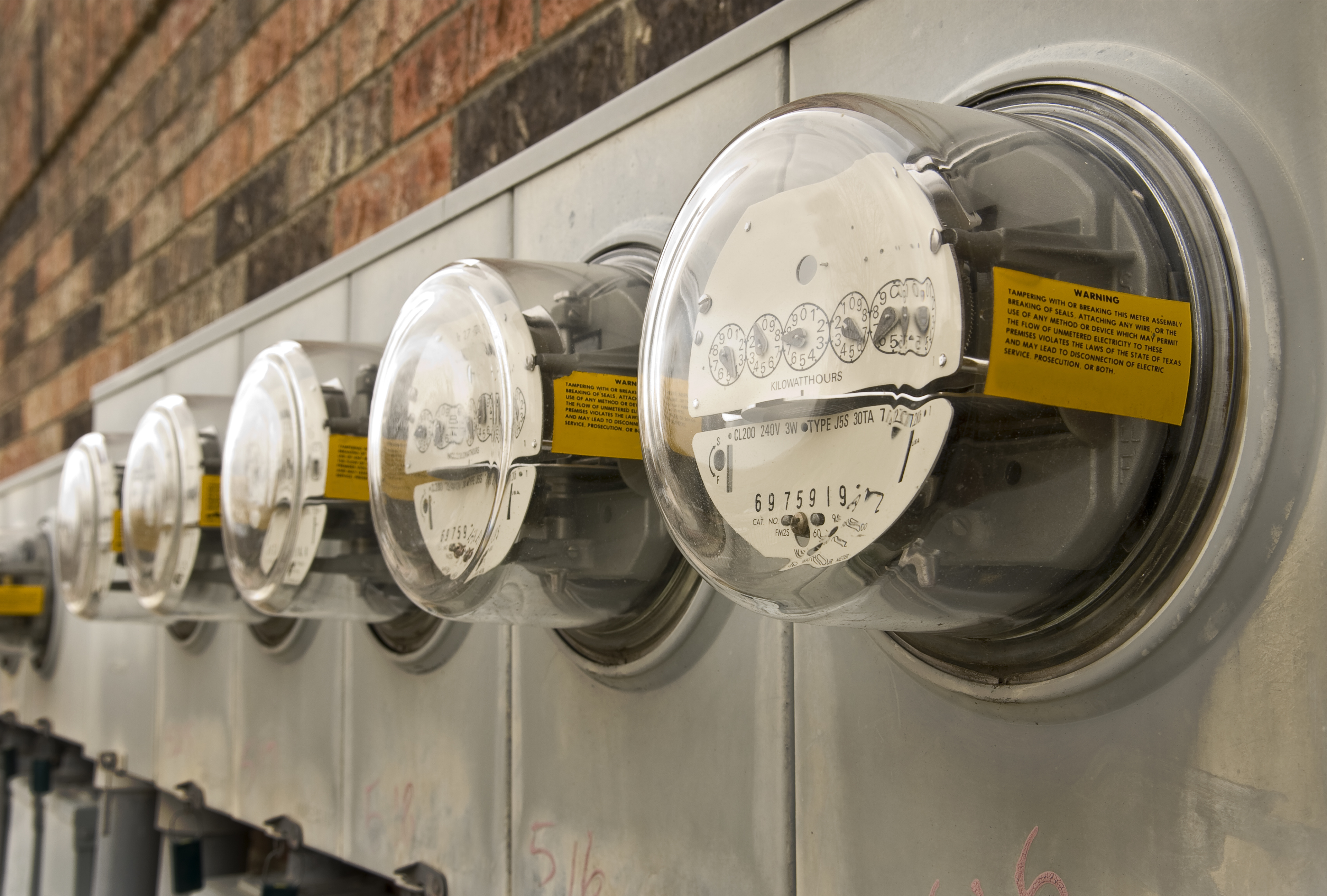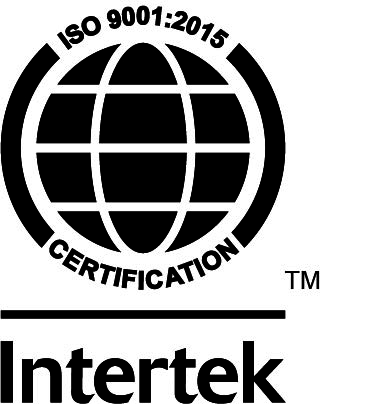 ISO 9001:2015 accreditation
The management system is applicable to design and manufacturing of test and measurement instruments for the worldwide electrical network industry.
Quality Policy
Solutions that work for you
ndb Technologies serves a wide customer base around the world and is eager to meet the demands of a highly diversified marketplace. Our technically trained sales staff are eager to apply their skills against the many challenges that are encountered on a daily basis. Working closely with clients in the electrical power industry, has given ndb Technologies a broad level of experience for providing fast and accurate solutions. 
We would be happy to discuss your test equipment needs today.