PD-LT
Partial discharge detector for overhead devices
SPI-III
Next Generation of System Phase Identifier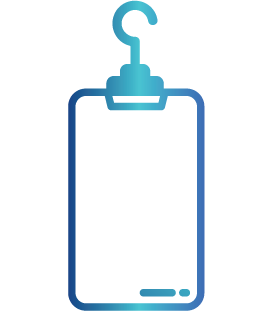 Cable ID & Distribution
Perform cable and phase identification on a variety of energized and de-energized devices such as overhead, underground, substations, distribution, transport lines and more.
Product Selection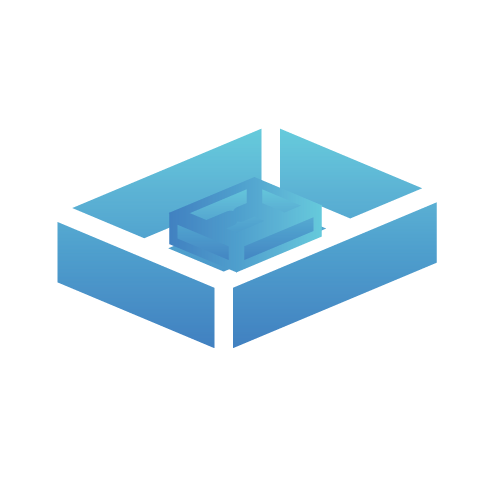 Substation Maintenance
Perform transformer ratio, winding resistance, saturation curves, polarity, tap changer analysis, current transformer analysis and more.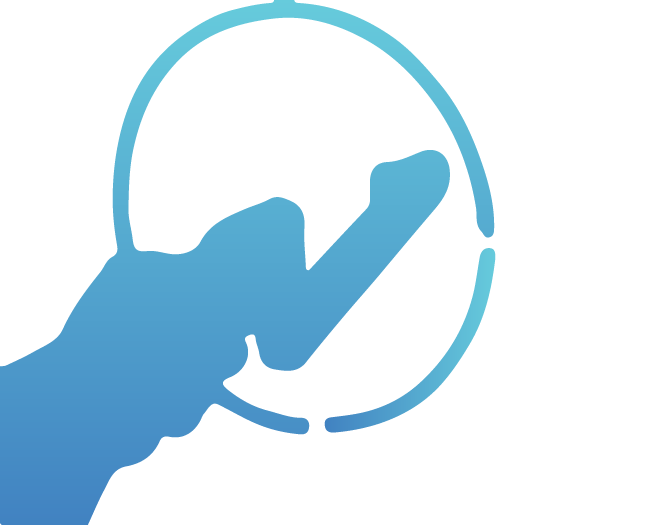 Partial Discharge
Perform partial discharge and corona effect detection and diagnosis on a variety of devices using preventive maintenance.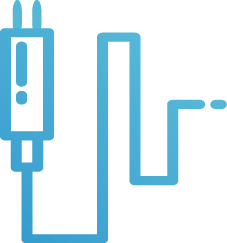 Micro-Ohmmeters
Perform low resistance measurements on a variety of devices such as exothermic connections, high voltage breakers, power fuses, personal groundings, and more.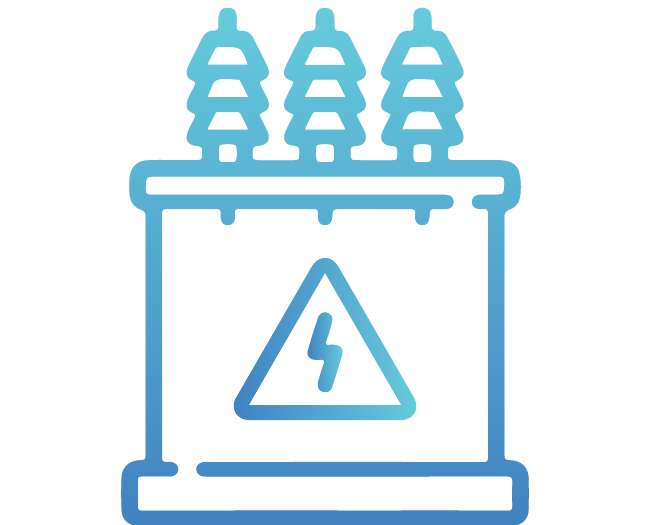 Distribution Equipement
Perform quick and complete testing of distribution transformers before re-energising.
Product Selection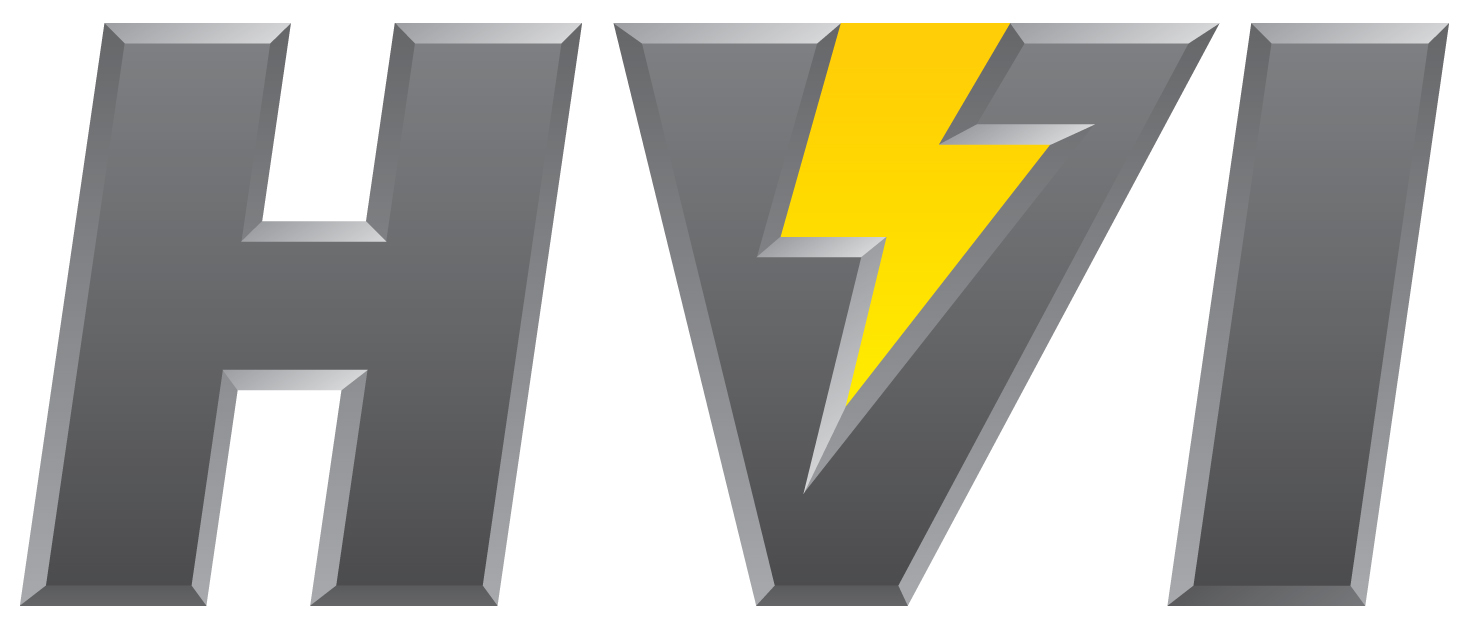 High Voltage Inc.
High Voltage, Inc. designs and manufactures industry-leading high voltage test equipment for proof testing, diagnostic testing,  high voltage breakdown testing, and preventative maintenance testing.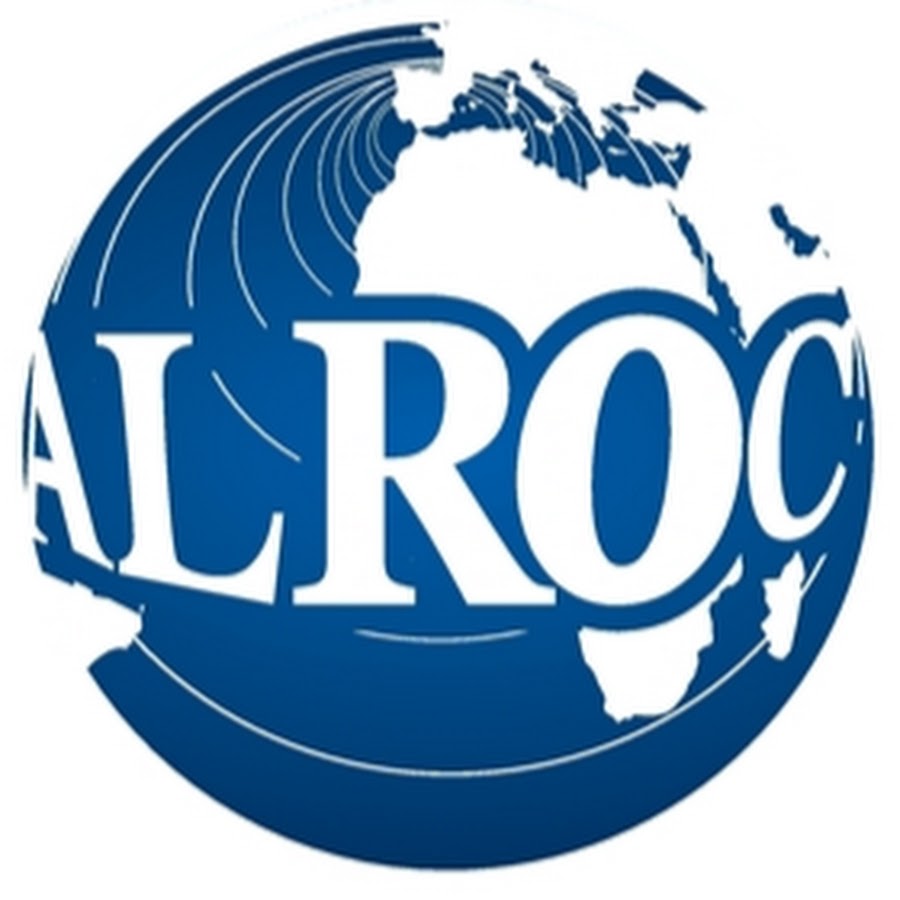 Alroc Cable Preparation
Alroc manufactures high quality specialized cable preparation tools for LV, MV and HV cables.
Business days
Monday to Friday, 8:00 to 17:00 
Eastern Time Canada
ndb Technologies
1405-111 ave. St-Jean-Baptiste
Quebec city, Qc
G2E 5K2, Canada