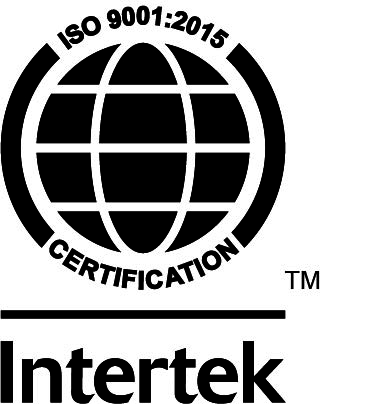 ISO 9001:2015 accreditation
The management system is applicable to design and manufacturing of test and measurement instruments for the worldwide electrical network industry.
Solutions that work for you
ndb Technologies serves a wide customer base around the world and is eager to meet the demands of a highly diversified marketplace. Our technically trained sales staff are eager to apply their skills against the many challenges that are encountered on a daily basis. Working closely with clients in the electrical power industry, has given ndb Technologies a broad level of experience for providing fast and accurate solutions. 
We would be happy to discuss your test equipment needs today.