We strive to serve our customers
Recently the Government of Quebec has ordered companies in the province deemed non-essential to close down until April 13, 2020. ndb Technologies and the industries which we serve are on the list of exempted businesses. Our equipment allows the electric utilities to diagnose, repair and safety-test the province's electric power grid. In addition, we the repair and maintain essential utility owned equipment. As a result of our activities remain in operation during this crisis.   We are applying all health and safety recommendations to keep our work environment clean and safe with our priority focused on maintaining a healthy workforce. ndb Technologies is operating according to our normal business hours. We expect minimal disruption at the present time. As always, we are available by telephone or email.
ndb Technologies offers free web presentations: Click here to schedule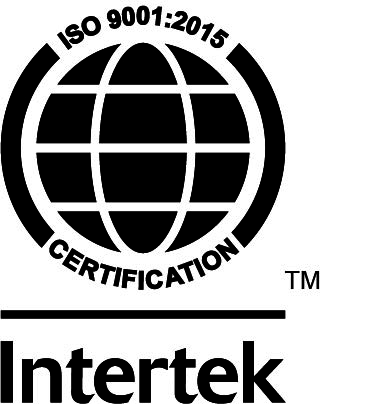 ISO 9001:2015 accreditation
The management system is applicable to design and manufacturing of test and measurement instruments for the worldwide electrical network industry.
Solutions that work for you
ndb Technologies serves a wide customer base around the world and is eager to meet the demands of a highly diversified marketplace. Our technically trained sales staff are eager to apply their skills against the many challenges that are encountered on a daily basis. Working closely with clients in the electrical power industry, has given ndb Technologies a broad level of experience for providing fast and accurate solutions. 
We would be happy to discuss your test equipment needs today.